About the author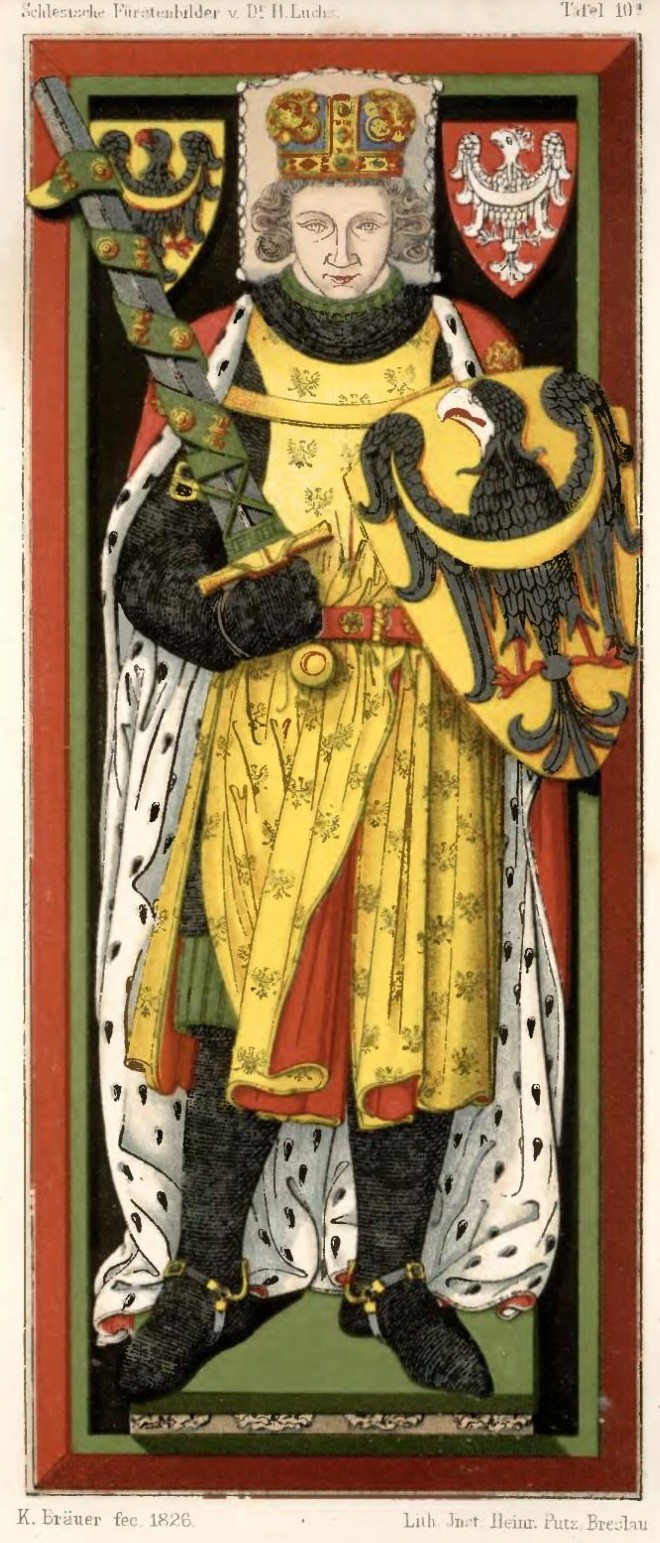 Arkadiusz Kuzio-Podrucki (b. 1968), Ph. D. of Arts, historian, publicist
In 1993 I graduated with distinction from the University of Silesia (in Katowice, Poland), obtaining a Master's Degree in history. My thesis entitled Mieszko I Plątonogi w źródłach i historiografii (eng.: Mieszko I Tanglefoot in sources and historiography ) was written under Ph. D. Urszula Zgorzelska's tutelage. I continued my studies in the Doctoral College in the Arts Department at the University of Silesia in Katowice. In January 1999 I was granted a Ph. D. of Arts. My Ph. D. thesis entitled Finanse Rady Miejskiej Tarnowskich Gór w ostatnim półwieczu panowania Habsburgów na Śląsku (eng.: Finance of the Town Council in Tarnowskie Góry in the last half-century of The Habsburgs' reign in Silesia) was written under Professor Jan Kwak's tutelage.
As a historian I have been researching the history of Silesian gentry and aristocracy, as well as their connections with European noble families. For years I have been working with:
- regional publishing houss: Rococo from Radzionków; Oficyna Monos from Tarnowskie Góry, the publisher of i. e. Kronika Bytomska (eng.: Chronicle of Bytom), Kronika Katowicka (eng.: Chronicle of Katowice), Kronika Chorzowska (eng.: Chronicle of Chorzów), Montes Tarnovicensis;
- press: Dziennik Zachodni in the years 1997-2002, Gazeta Wyborcza in the years 1998-2003, monthly magazine Śląsk in the years 1997-2003, weekly newspaper Gwarek
- radio: the station Pro Fm in Opole, Polskie Radio Katowice
- and TV: TVP branch in Katowice.
I am an author of many articles and lectures about the history of the region. I was a member of the Policy Council in the programme entitled Historia Lokalna na przykładzie wybranych powiatów, miast i gmin (eng.: Local history exemplified by selected districts, towns and municipalities), which was conducted by the Poviat of Tarnowskie Góry (the district authorities in Tarnowskie Góry) and the House of Cooperation between Poland and Germany.
Together with Ph. D. Dariusz Woźnicki I am the author of many municipal symbols, i.a. the emblems of the quarters of Miasteczko Śląskie, as well as the crests and vexilla of the following: Tarnowskie Góry, the Poviat of Tarnowskie Góry, Piekary Śląskie, Wojkowice.
English version
Translated by Magdalena Muskała
Contact
Should you have any questions or suggestions, send email on adress:

.
Facebook
You can find me on facebook: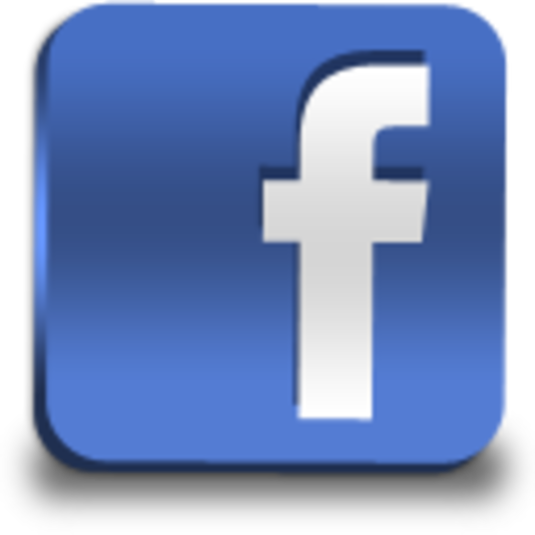 &copy All content is copyrighted.
Copying of texts is allowed only for didactic purposes,
provided that the source is quoted.